NGO Services in Sports
How can we raise India's profile in sports on a global scale?
By delivering with a suitable infrastructure and required equipment to our players. So that they can perform better in any event with a better competitive spirit.
By promoting sports in the classroom, such as You should be able to pick between studies and sports, and if you play, you should be given some leeway by your school.
Majority of the Indian parents prefer their children to become doctors or engineers. We should motivate them to pursue a sporting career. We should urge our children to participate in sports more.
It is necessary to provide proper nutrition to our athletes. Other than Cricket, we take other sports very casually.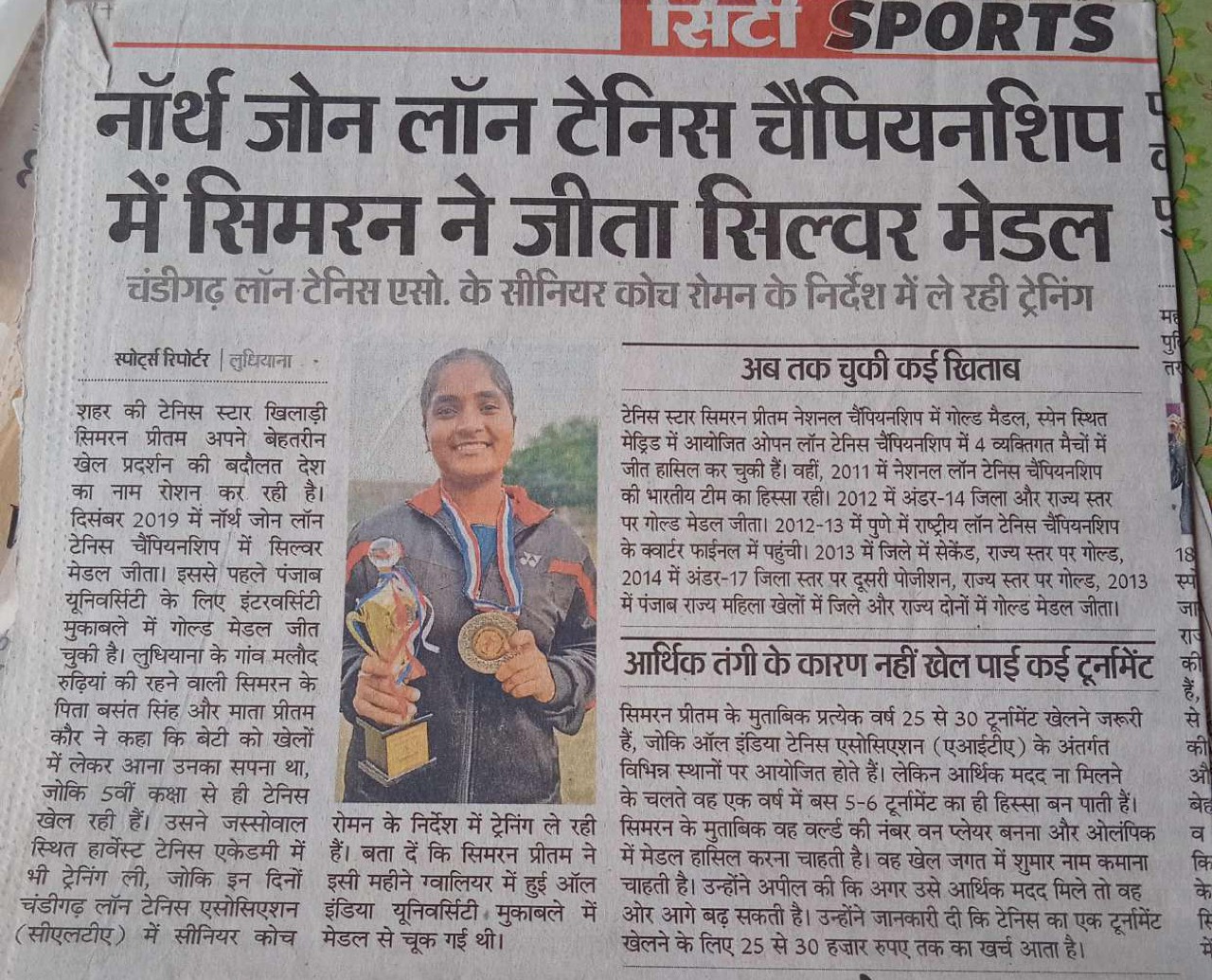 Contribution of Samvedna Trust in Sports
Did Funding for Jarkhar Stadium ( Mata Sahib Kaur Hockey Club)
Donated Sports Material for Criminal Children in Bostel Jail Shimla Puri.